Bluemind Digital Marketing Services has completed the website development with accessibility for people with disabilities for an accounting office. The new website created concerns the dynamic online presence of the accounting - tax office Tsafos in the prefecture of Achaia.
Accounting firm website development
The website has a modern design, with clear content, so that the visitor can be directly informed about the services offered by the accounting - tax office. The website hosts automatic updates from the Athens Stock Exchange and from the information hub for tax, accounting, labor, insurance issues taxheaven.gr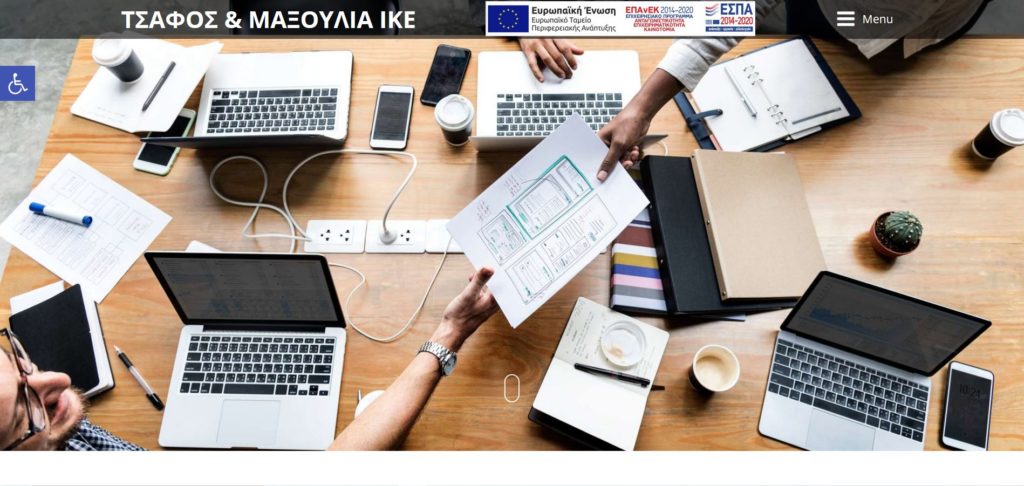 For the visuals of the website, a minimal template was designed in order for the visitor of the website to find the information he wants directly, without wasting time on updates that may not be of interest to him.
The website development was funded by the NSRF. In case the construction of your accounting firm's website is subsidized through NSRF, please check the accessibility requirements for people with disabilities here.
Website accessible to people with disabilities - Functionality and Accessibility for all!
Our websites are designed according to international standards and rules to ensure that they can be accessed by the maximum number of internet users, regardless of:
the type of device through which the user visits our websites (notebook, laptop, PDA, personal computer or mobile device, etc.)
the browser and the version of the browser the user has chosen to access the Internet (Internet Explorer, Firefox, Opera, Google Chrome, etc.)
any assistive technologies that visitors may need and use, such as screen readers, special input devices, magnifying applications, etc.
the user's disability or problem, such as impaired vision, colour blindness, or other vision problems, etc.
The development of the website for the accounting - tax office Tsafos followed all technical specifications, which are in line with international best practices, and in particular with the new version of the Web Accessibility Guidelines for the Web (WCAG 2.0) at the maximum level of compliance (Level AAA).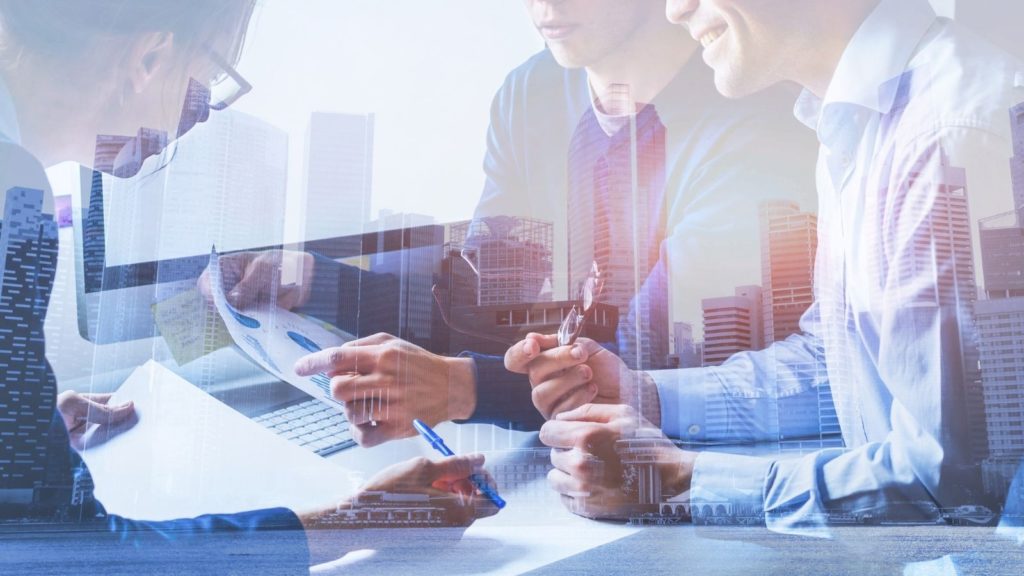 Why should I choose Bluemind Digital Marketing Services for website development?
Our company has a competitive advantage in web development. Bluemind Digital Marketing Services' web development team consists of an experienced developer with many years of experience in web development platforms, a senior digital marketer for the integration of technologies related to web promotion tools (SEO, google ads, social media ads) and the creative team that edits the content of the website. The websites we create are with content that helps the visitor to directly understand the subject of your business.
Digital Marketing Services for tax professionals- Accountants
Our company can offer you digital marketing services for your accounting - tax office. If you are targeting an upscale clientele of businesses that maintain c' class books, your communication needs to be in line with their needs. At Bluemind Digital Marketing Services, we know the ways and means you can communicate with your target audience. 
Contact us at +30 210.8662975 or email us at [email protected]