Digital Marketing Services
A few words about Bluemind
Expertise in building websites and e-shops, as well as in their effective promotion in Greece and abroad.
We believe that knowledge is not inherent, hence we take nothing as granted.
We rely on our understanding of "how" people interact with your content across the complete spectrum of digital information.
We use unique ideas and ways to communicate in a digital manner the messages that you need to reach your audience.
We construct integrated campaigns to increase awareness, using Paid Search, Social Media and Digital Publicity, based on our expertise and long experience.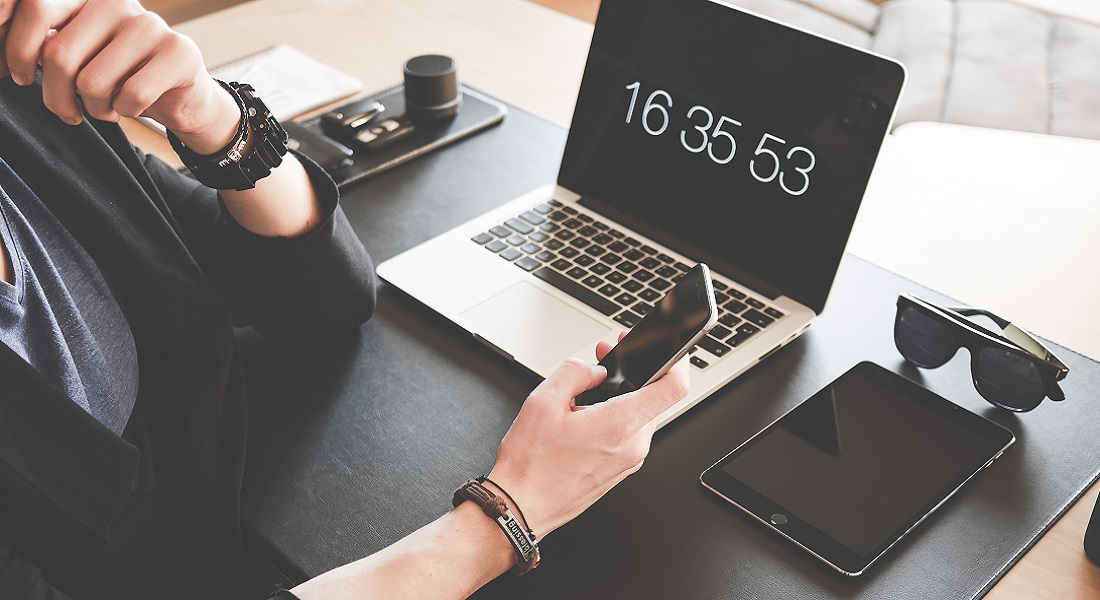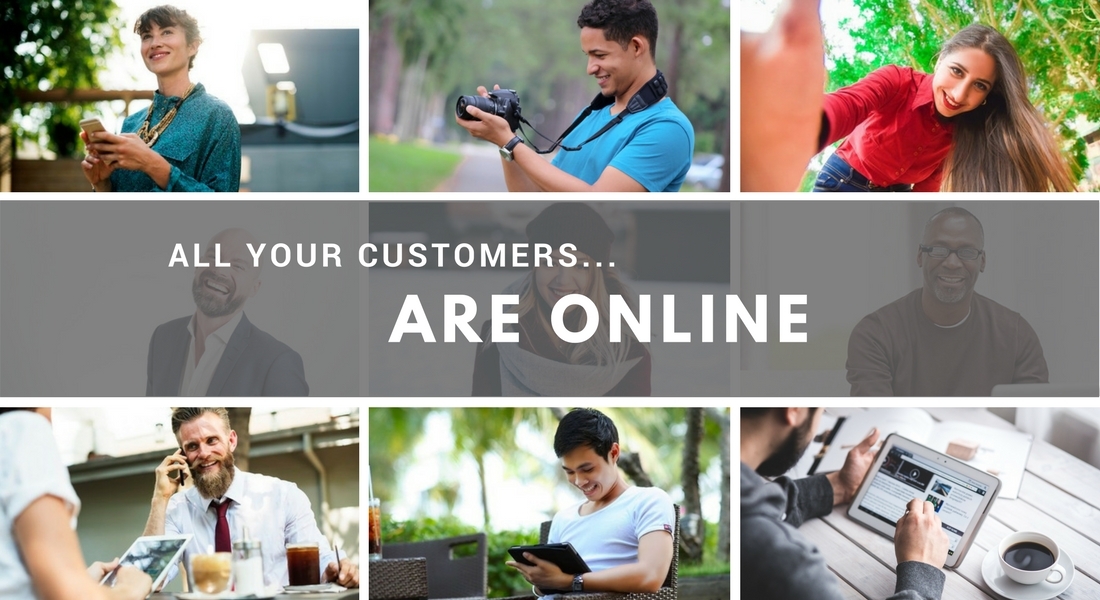 Why choose Bluemind
We support businesses all over Greece.
We utilize integrated support procedures for all every client request, thus being able to respond within 24 hours.
We focus on producing results and we know our work was effective when our  clients produce sales.
Internet sales need correct targeting and daily effort!
That's what we know to do effectively in Bluemind.
We know we can work with you successfully anywhere in the world.