At Bluemind we offer comprehensive digital marketing services for tax accountants. These include the construction of websites and the strategic promotion of services through internet marketing.
At Bluemind Digital Marketing Services we know your needs for expanding your partnerships, but also the ways to achieve them.
The possibilities offered by the internet for professional tax accountants are an opportunity for significant growth. In a tough market like accounting services, the only way to stand out is to say what you know at the right time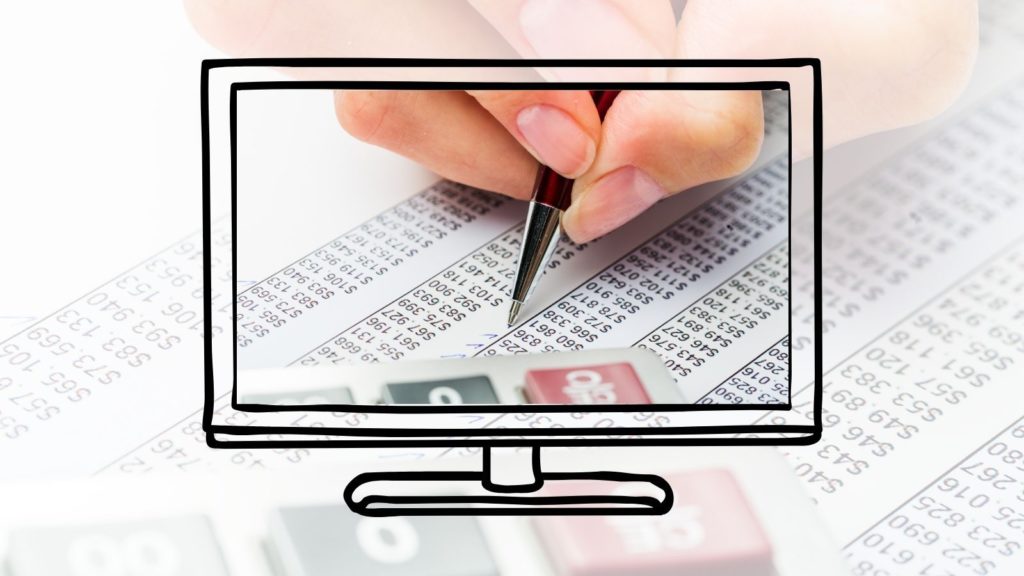 Construction of a website for an accounting office
All digital marketing is based on the website you have. A good and constantly updated website is your main seller. Your potential customers will search online for services similar to yours and should find you in front of them.
Of course, we know that the decision to change, a businessman, an accountant is probably the most difficult decision that he has to make. Nevertheless, it is certain that the potential client will search the Internet for "accounting services" or other current tax matters and choose to contact the person who initially seems more reliable.
And now the question is, how can I - through my website - prove my credibility? The answer is given by maintaining an updated website.
With the right keywords and appropriate sections in the content, users can find your website in Google's organic results. Your prospective client seeing current tax topics on your website will feel more confident that you are aware of tax developments. But what is necessary is that you have taken care of the promotion of the website with SEO.
In the construction of the website you should have paid attention to the image, which you want to communicate with your potential customers. Also, make sure you have plenty of call to actions (CTAS). The vast majority of websites have a main call to action, which is: "contact us", but you need to understand that not all visitors are ready to click the "contact us" button.
Bluemind has experience and expertise in timely understanding of current tax issues, concerns of your potential clients and the ways they will be looking for you, so that they can guide you properly.
We create websites that include SEO rules both in the technical part of the website and in the content. This allows us to get your website to rank better on Google, based on the keywords we will agree.
Learn more about the benefits for your business if you decide to build a website with SEO here.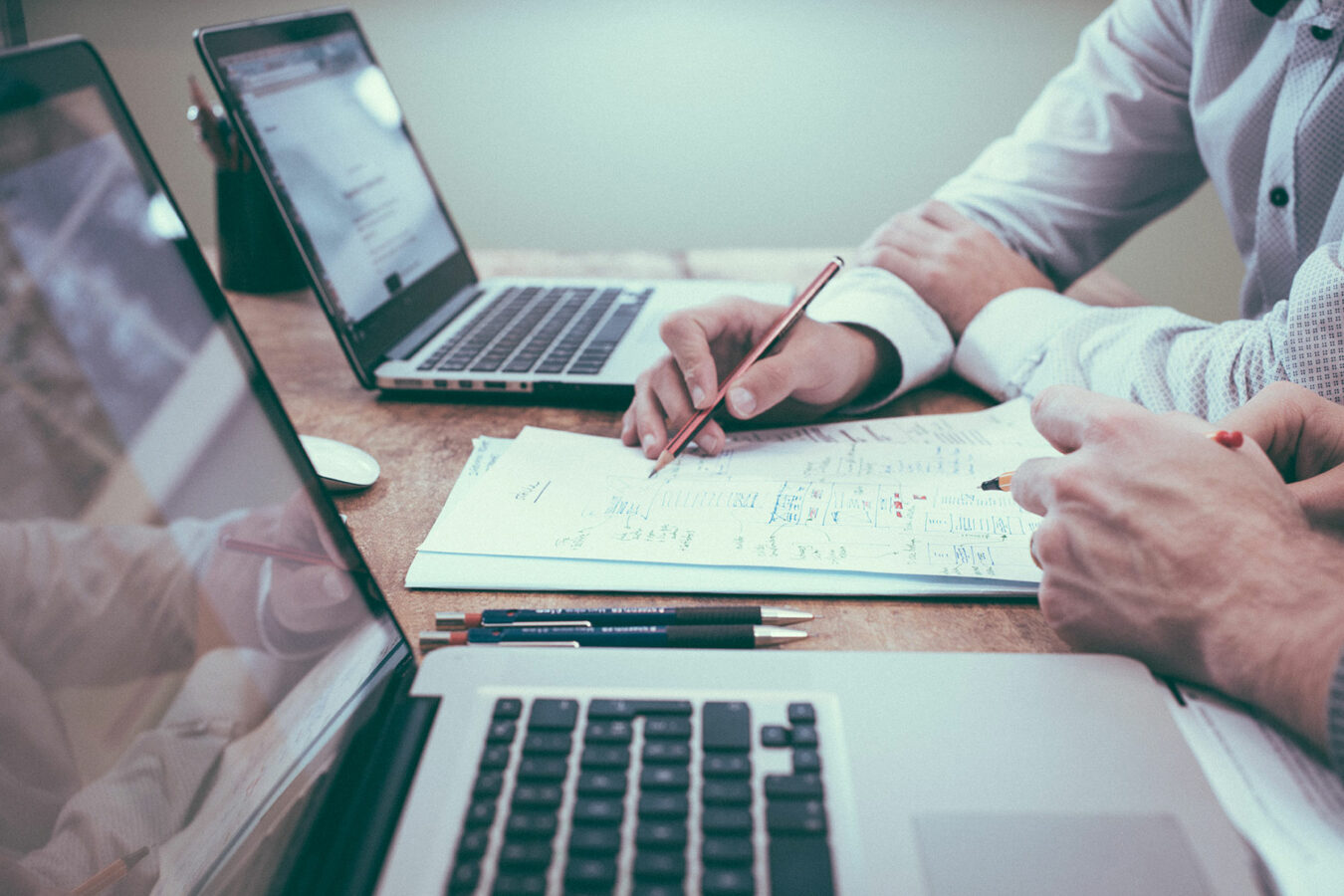 STRATEGY
Digital Marketing
Thanks to our many years of experience in accounting firms we are able to know in depth what your potential clients are looking for!
Digital marketing strategy for accounting firms
To get a visitor to your website to click "contact us" there are many stages between first visiting your website and contacting you, either by email or phone. Here a digital marketing strategy is required that will convince the interested party to contact you.
In the market of accounting and tax services, the digital marketing strategy should be carried out by partners familiar with tax terminology and with experience in the demands of your potential customers.
The transition of businesses from long-term partnerships with accounting firms to a new partnership with another accounting firm is extremely difficult, but with the right experience it is possible.
Bluemind Digital Marketing Services can guide you properly, both in the construction of a website and in the promotion of your accounting office. Thanks to our many years of experience in accounting firms we are able to know in depth what your potential clients are looking for.
The owner of Bluemind Digital Marketing Services, Renata Zacharopoulou has 12 years of experience in the digital promotion and communication strategy of accounting firms, working with the companies: Artion tax professionals, Accountwave ΙΚΕ, CK-tax services and Orion Audit owned by Kostas Niforopoulos.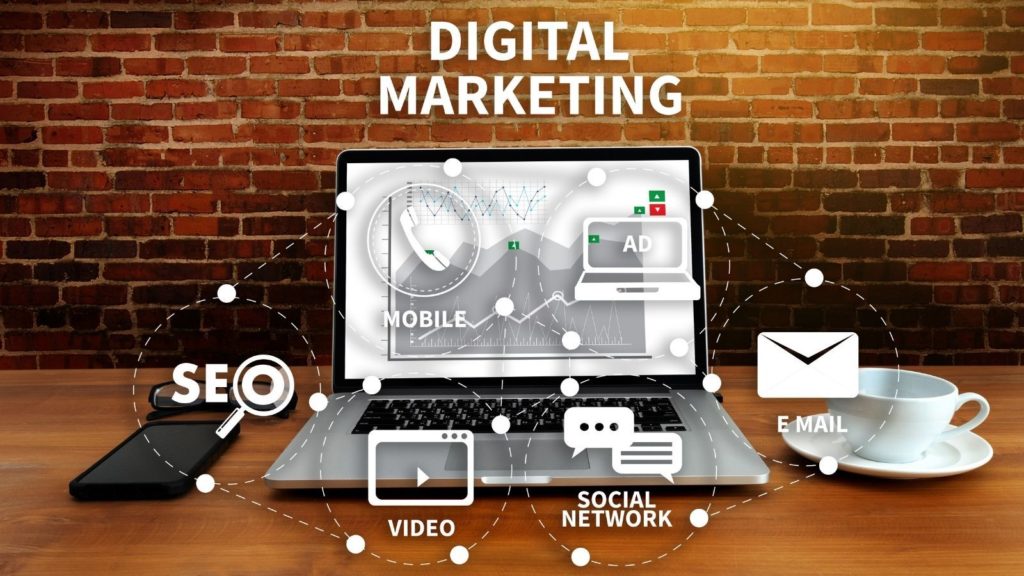 Digital marketing for tax professionals
Targeting an upgraded business clientele that keeps third-rate books, your communication needs to match their needs. At Bluemind Digital Marketing Services we know the ways and means you can communicate to the audience you care about. We have the knowledge to support you in promoting your services and your added value as a professional tax accountant.
We work with you to comprehensively communicate, first to your clients, (existing and potential) all changes in tax and labor matters. Communication is defined together with you, incrementally targeting the audience you want to inform.
Accounting firm advertising
We use the accounting firm's website as the main information hub using the possibilities offered by Google, social media, viber and e-mail marketing for accounting firm advertising.
At Bluemind Digital Marketing Services we work with financial, news sites that have special sections on tax topics. In particular, we cooperate with: capital.gr, naftemporiki.gr, taxheaven.gr, euro2day.gr and we can, if you wish, further strengthen your online visibility.
A professional online presence increases your visibility and offers creative new ways to promote your services. The proper use of all available digital marketing tools (Google SEO ranking, Google Ads, social media etc), but also the proper use of digital publicity on news sites, can make the difference for the success of a business in the Accounting-Tax Services industry.
For more information please contact us at +30 210 8662975 or via email info@bluemind.gr